About
eMortgages
I'm a mortgage specialist. I specialize in mortgage financing to help individuals and families to buy homes and existing homeowners to help refinance their mortgages to save money.
When I became licensed as a broker, I knew that I wanted to do business differently than it was being done at the time. Emortgages.com was born when I decided to be one of the first mortgage brokers in the country to take the mortgage business online. The goal was to bring the best available daily rates directly to the consumer – allowing them to make informed decisions when it was convenient for them, 24 hours a day, 7 days a week.
Over the years, we have continued to provide customers with the highest level of service and great values in closing costs and interest rates. Our online services have grown to include rate quotes, calculators and loan applications, educational videos and webinars, informative articles, and up-to-the-moment financial news.
My team at emortgages.com works with each client individually to determine the best deal available for purchase or refinance. We believe in customer service first, and your phone calls are answered by a live person during business hours. We have a great group of agents and processors who are ready and willing to help our customers through the entire home mortgage process from start to finish.
We understand that you have many mortgage consultant options and are prepared to earn your long-term trust.
We would like to speak with you or meet you in person, about any of your real estate finance questions. We look forward to hearing from you.
We service the entire State of California.
Jehoshua Shapiro
RE Broker, CA Bureau of RE License #01141472 NMLS#240295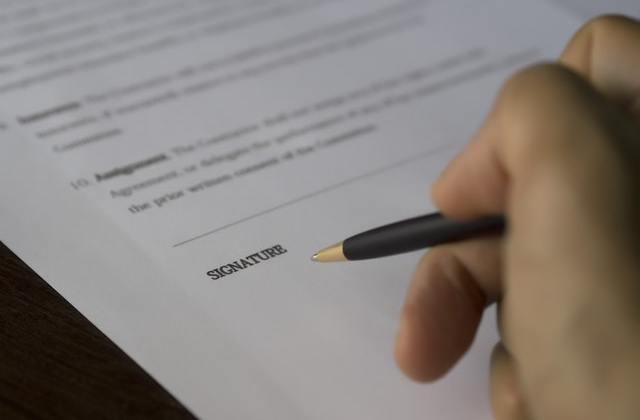 Home Purchase
Are you first-time home buyer?. We will help and guide you through all paperwork step-by-step.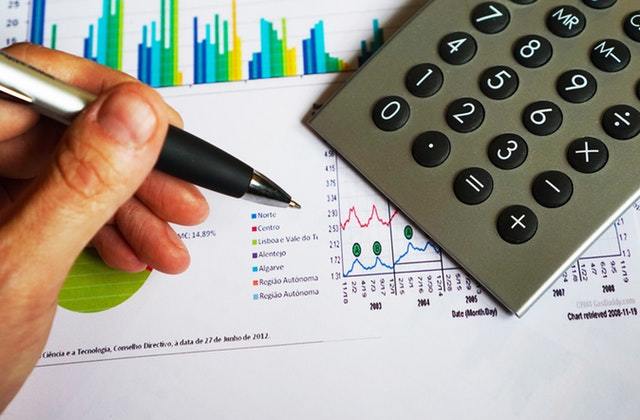 Refinance with Low Rates
Need to refinance your mortgage to get better rate? We will get the best deal for your financial plan. All of our rates are updated in real-time by our lenders.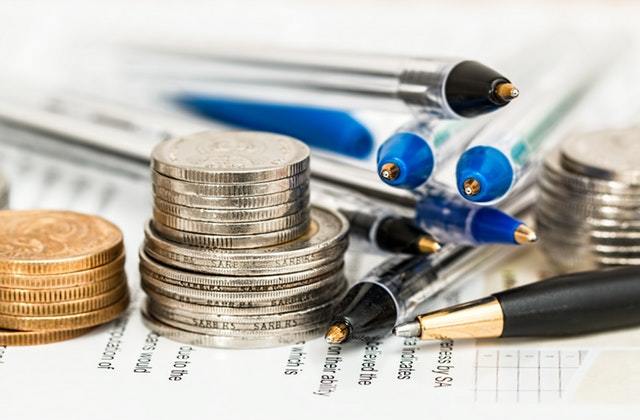 Refinance Cash-Out
A cash-out refinance is one of several ways to turn your home's equity into cash. We will help you with your financial plans.
Address
1425 N. McDowell Blvd
Suite 209
Petaluma, CA. 94954