Relax, and let us get you a better deal
Mortgage expert in refinance, loan purchase
START APPLICATION
Yosef Shapiro
loan originator
We offer low mortgage rates available along with a convenient online loan application process supported by a team of experienced loan officers.
Phone: (707) 280-9627
Email: ys@emortgages.com
NMLS#: 896711

Ready to settle
your mortgage plan

?

We are here to help you with the best deal in the market.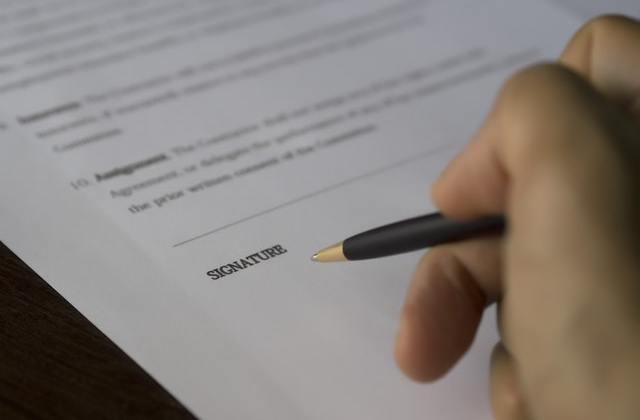 Home Purchase
Are you a first-time home buyer? Let's make an easy start with us. We will guide you through all the paperwork. All you need to do is to trust us and relax.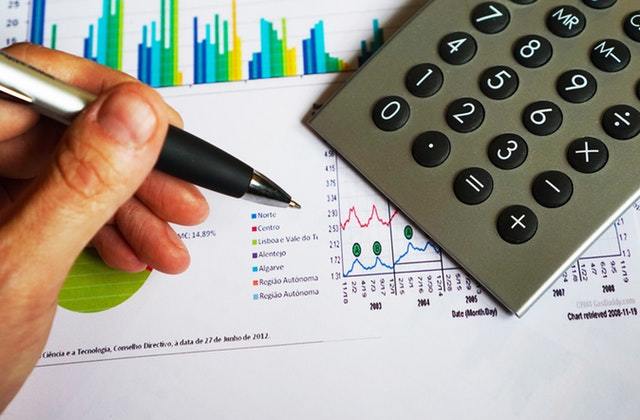 Refinance Low Rate
Need to refinance to get a better rate? We will get the best deal for your financial plan. As rate is updated in real time from lenders, your refinance plan will just get better.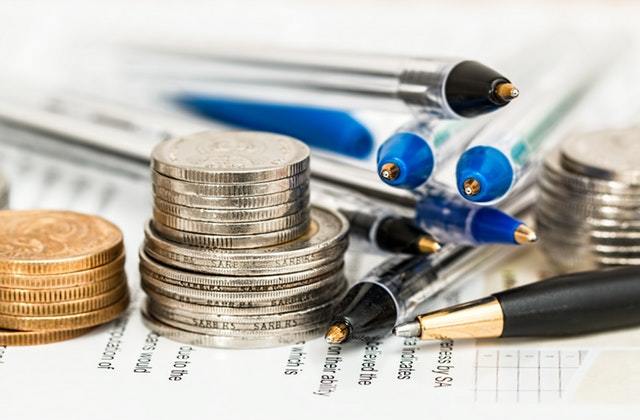 Refinance Cash Out
A cash-out refinance is one of several ways to turn your home's equity into cash. We will help you with your financial plan.
Great customer care and a tremendous level of responsiveness. Yosef came highly recommended and he didn't disappoint. We interviewed a few other mortgage professionals but Yosef was way more knowledgeable, professional, and offered the best rates. He treated us like friends and answered all our questions along the way. I highly recommend him!
I had a great experience refinancing with Yosef! He listened to the goal I was trying to achieve and didn't try to push me in other directions. He advised on various aspects of the process and the loans and how they would affect me. Very knowledgeable, patient, responsive, and great to work with. I recommend him to anyone and everyone looking for a loan to purchase or refi.
Great team to work with. We refinanced with them a few times. They are easy to reach, very responsive and willing to explain all the details.
Contact us today at ys@emortgages.com
Your home is one call away. We will get back to you immediately.
CONTACT US NOW